Pushing Boundaries.
Proclaiming The Gospel.
Click The Download Button Below To Receive Two Free Songs:
DOWNLOAD

Pushing Boundaries.
Proclaiming The Gospel.
Click The Download Button Below To Receive Two Free Songs:
DOWNLOAD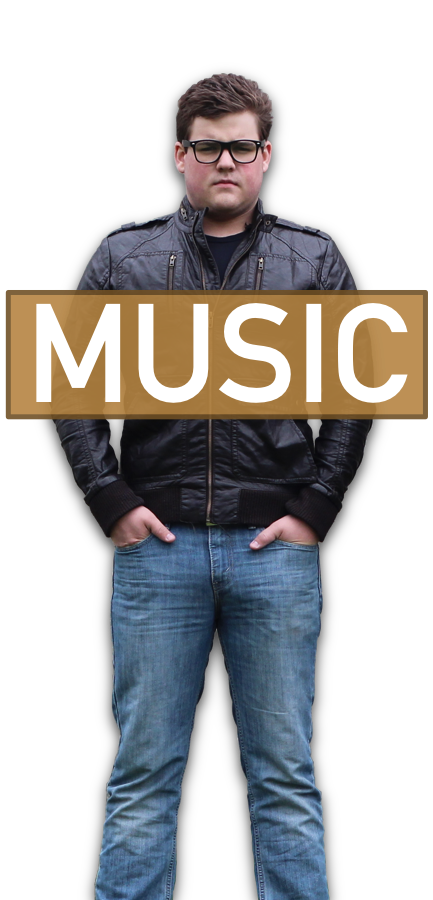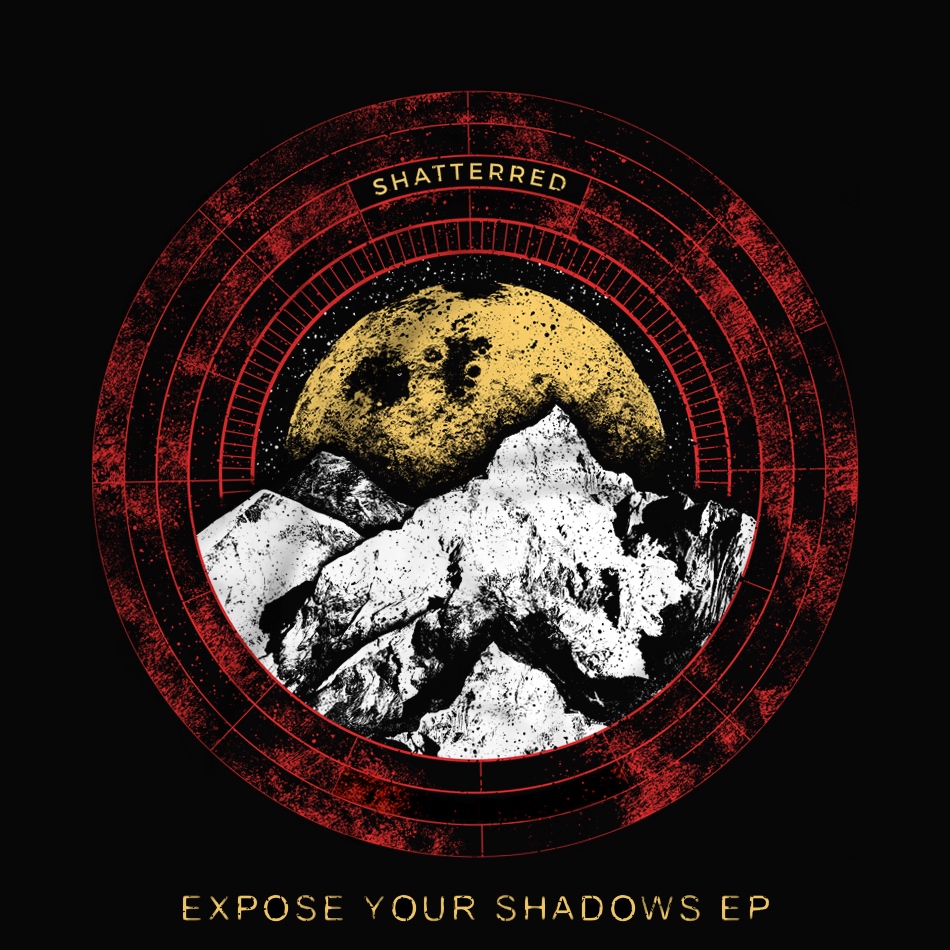 New music is coming very soon…
ShatterRed's newest project, the "Expose Your Shadows" EP, is releasing February, 2017.
Be the first to hear it.
From the very beginning, ShatterRed always had a desire to do things a little differently. Convicting lyrics, musical experiments, and calculated creativity have set the band on the path not only to stand out from a large musical crowd, but also to have one of the most explosive impacts the music industry has ever seen from such a young band. Finding extreme success in connecting with fans online (having one of the largest online social followings in independent music), the band has made it a priority to personally invest in fans. They often receive 12+ emails every day from fans, and they respond to each one. Sometimes it's just a fan wanting to say hello. Other times, fans find themselves needing to pour their heart out because they feel like no one else in their lives will listen. It is through this interaction, along with the music, that the band has had the privilege to watch countless lives change in powerful ways, transforming in a way that is only possible through Jesus Christ. This is the driving force behind their musical journey. And the reviews are in: people can't get enough of it.
The musical party happening in your headphones just found a new host; its name is ShatterRed.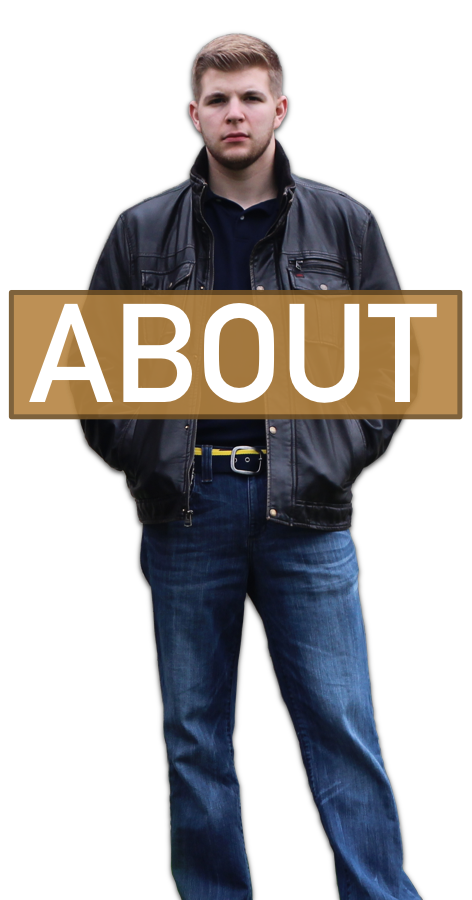 Wow... Tonight is officially the final night of my life on this planet as a 24 year old individual. Is there such a thing as a quarter life crisis? Apparently so (considering the results on this YouTube page). Am I feeling stressed, panicked, or freaked out over the...
read more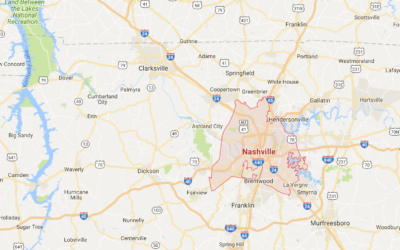 Are you chasing something that seems impossible? Maybe not impossible… but at least improbable? I was. In high school, I knew that I wanted my life to be about music. I came completely alive when I went to concerts. Music connected with an energy and a message unlike...
read more
Congrats! You made it to the bottom of this page!
Enjoy a first glimpse at one of our BRAND NEW SONGS! This won't be released to the public for a few more months.
Make sure you email us back and tell us what you think of the song!